Dave's Professional Carpet Care Services
At Dave's Professional Carpet Care, our number one goal is to be your one-stop shop for your tile, upholstery, furnace, and carpet cleaning services. Check out our list of services below and then call us today for a free estimate! You'll be surprised how a simple thing like clean grout can improve the overall look of your house.
Total Carpet Care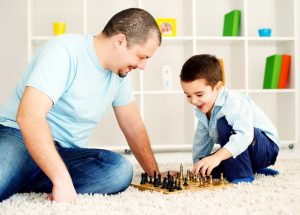 Trust Dave's Professional Carpet Care for your cleanest, softest rugs. Having your carpets cleaned is an important job. Aside from the fact that cleaner carpets make your house look and feel nicer, clean carpets also improve the air quality in your home. Having your carpets cleaned can eliminate dust and dander that might be having harmful effects on your health.
While some might be tempted to try cleaning their carpets on their own, in many cases the cost of renting the machinery and time it takes to perform the task means you're not necessarily saving money. When it comes to hiring an agency to do the job for you, you want the process to go smoothly, which is why you should contact professional Saskatoon carpet cleaners; Dave's Professional Carpet Care
Furnace Cleaning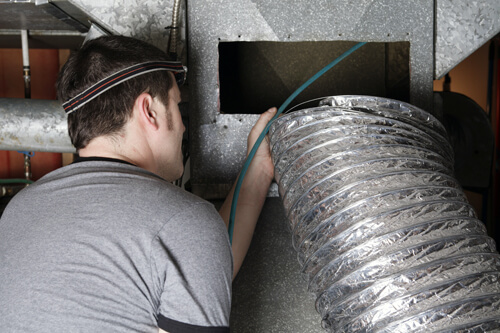 Cleaning your furnace is vital for proper household upkeep, and for ensuring the best air quality for you and your family.
Some other great reasons to clean your furnace regularly:
• Fewer breakdowns, and less maintenance
• Helps reduce heating and cooling utility costs
• Ensure clean air for allergy and asthma sufferers
• Reduce dust build-up in new or renovated homes.
Our system actually scrubs and brushes your ducts. It is a very thorough system designed to run through the entire length "scrubbing" all walls of the ducts, pulling dust and debris into a vac hose.
Upholstery Cleaning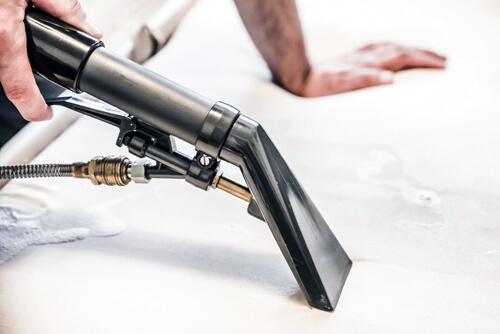 We have certified technicians that can renew the life and charm of any type of fabric or pattern. They'll choose exactly the correct cleaning technique and use it skillfully. Freshly cleaned, your furniture will add a sparkle to the room, and a good feeling to your hours at home
Spot Removal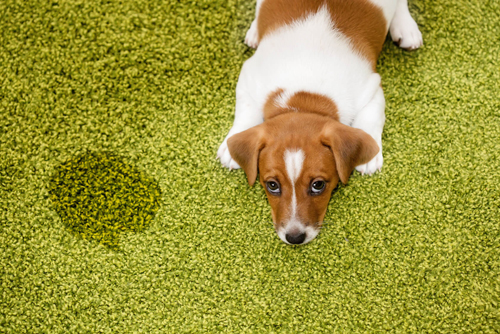 Spills and pet stains can ruin a good carpet. The good news is many carpets are treated with a stain-resistant treatment before you buy them, so removing spots is generally easy if you take immediate action. We also offer odor treatment for pet stains that are safe for both people and pets.
Flood Damage/Restoration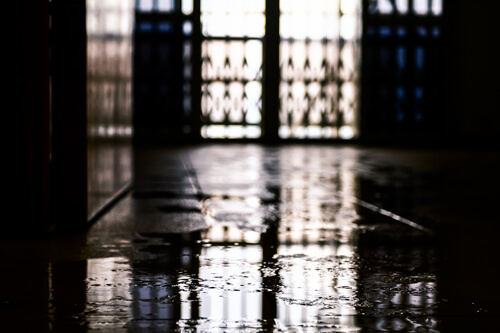 Emergency Water Removal and Disater Restoration Service
A standard comprehensive service includes: Removal of water and related flood material and the disinfecting of flooded areas. Installation of airmovers, dehumidifiers, and inject-a-drys as necessary to make sure the flooded area gets dry fast, protecting contents and infrastructure. Service checks utilizing moisture detectors to ensure effective progress of flooded areas. Re-installation of flooring as required. Cleaning and deodorizing of effected areas.
We are a member of the Institute of Inspection Cleaning and Restoration and follow the IICRC's Standard and Reference Guide for Professional Water Damage Restoration. Flood Control Service can be provided either directly or through your insurance company. Insurance claims are welcomed.
Kool-Aid Stain Removal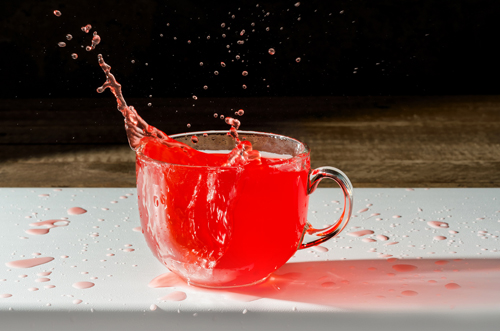 Don't let a Kool-Aid stain settle and ruin your carpet or upholstery! Find a dry, absorbent white cloth or paper towel and blot the stain. For spilled solids, break them up and vacuum.